Preparing for binding bouquets of roses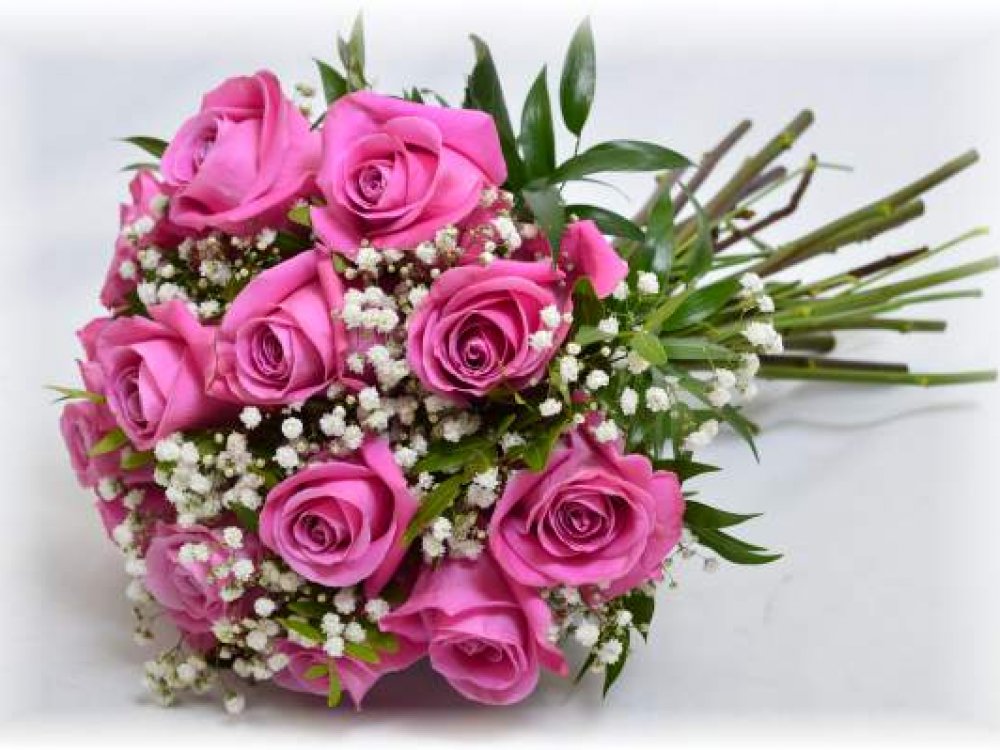 Introducing video as they prepare for bond rose bouquets. It is a difficult task as we need to be cleaned every day approx. 1000 roses
Představujeme video jak se připravují růže pro vazbu kytic. Je to náročná činnost jelikož musíme každý den očistit cca. 1000 kusů růží. Růže přivezeme z Holandska zabalené v balících po 20 kusech a na jejich stoncích jsou trny a listy, které se musí odstranit, aby bylo možné následně svázat kytici.
You might also be interested in
ARTICLE_PAGE_ARTICLES_TEXT

Even the only rose will please! When to donate it?
Every man has at least one woman in his life, who is constantly expressing his thanks for what he has done for him. But it does not have to be expensive gifts that the woman does not want. The greatest joy will do little. So help her in the house or just buy a flower. However, you do not have to think about buying an expensive puget of flowers. Just buy a cute rose. It will always make you the most joyous and perfectly joyous every day, even if it was to be the worst day in a woman's life.
read the whole

Events that do not forget to give the woman a flower
A woman is a fine creature that must be pampered. If you care about her and take care of her, she is happy and does not make you a hell of life. According to the woman she is also a real successful man. It is said that according to the smile of a woman a successful man is known, so the gentlemen should always take care that on their partner's lips there is always a smile symbolizing the fact that they are loved.
read the whole

Delivery bouquet of roses
To give a bouquet to his wife, girlfriend or lover or business partners? Delivery bouquet of roses at home or at work is a common by many florists. Bouquets can deliver precisely the appointed time 7 days a week. Delivery is totally anonymous on the card is given only text that you request.
read the whole